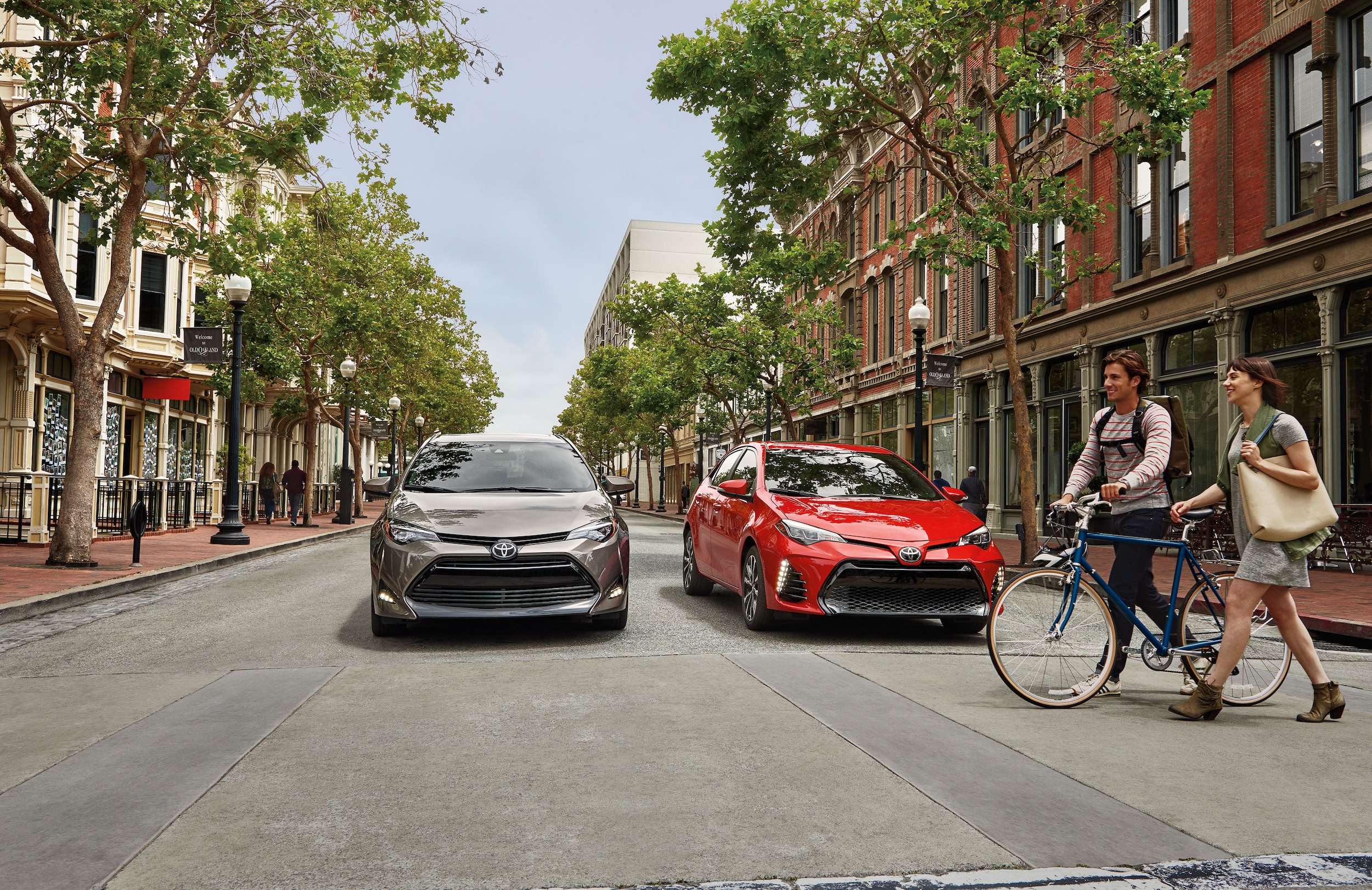 ?
As part of our used inventory, we are proud to offer a wide selection of Certified Pre-Owned models at Toyota of Rockwall. These CPO models represent some of the best value currently available at our dealership when it comes to used models. Customers are frequently curious as to the difference between our Certified Pre-Owned models and used vehicles, and we are here to clear up any confusion!
Certified Pre-Owned models are backed by Toyota and subject to a careful, thorough inspection and testing process. This process is employed to guarantee long-term performance and ensure the high quality of our inventory. CPO vehicles are typically recent-year used models, no older than five to seven model years, and come with no more than 60,000 to 80,000 miles.
An advantage of purchasing a CPO model is warranty coverage. Depending on the model or manufacturer, many Certified Pre-Owned vehicles come with extended warranty coverage as part of becoming certified. Thanks to the rigorous inspection and testing process, you can rest assured a CPO model will be a reliable and high-performance addition to your lifestyle. Visit us today and start exploring your options in Rockwall!
Visit Toyota of Rockwall Today!
Make the short trip to our dealership today for a first-hand look at what we have to offer. Our team is well-versed and experienced across all models currently available in our used inventory, and we are excited to walk you through our options! Visit us today and find your next Certified Pre-Owned Toyota vehicle.