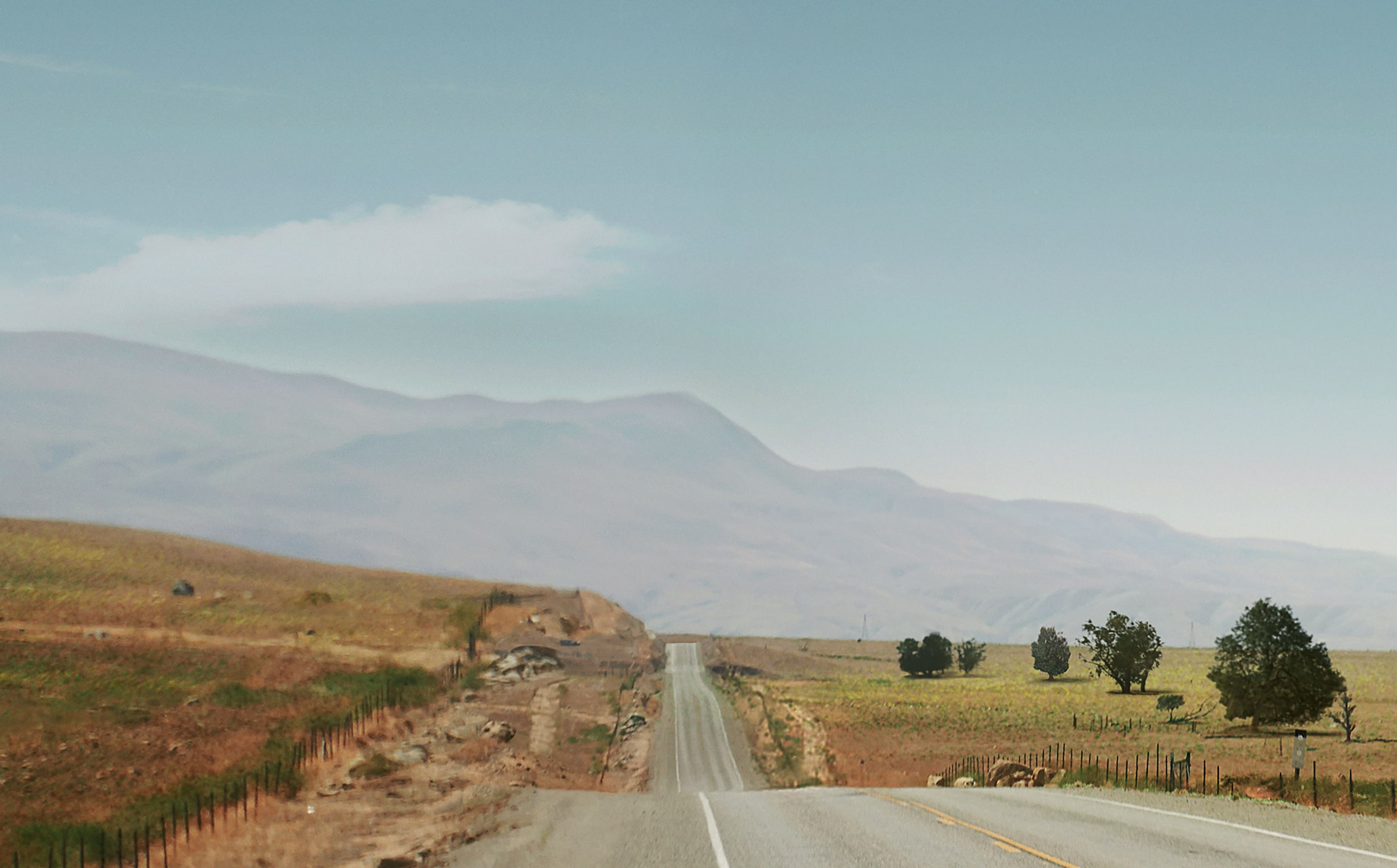 ?
Due to the ongoing COVID-19 pandemic, the 2020 Summer Olympic Games in Tokyo will be rescheduled for 2021. The Olympics will begin on Friday, July 23, 2021, and conclude on Sunday, August 8, 2021. As an official partner of the Olympics, Toyota is committed to providing updates and clarity whenever possible concerning the upcoming Summer Olympics. Since 2015, Toyota has stood as the Worldwide Mobility Partner for the Olympic Games, and we are proud to uphold and develop the games' continuing legacy.
Shaping Mobility and Accessibility for the Olympic Team
Toyota teams with the Olympics Organizing Committees to develop sustainable mobility approaches during the summer and winter Olympics. Efficient mobility, transportation systems, communications, and urban traffic control are all essential functions of Toyota's role as a partner. This partnership aims to cultivate a legacy of sustainable mobility in Olympic host cities beyond the games' timeframes.
Visit Toyota of Rockwall to Experience the Latest Wave of Toyota Innovation
Rockwall drivers looking for reliable, efficient sedans, SUVs, and pickup trucks will find no wider selection than our new model showcase at Toyota of Rockwall. Experience everything from the innovative structure and unmatched fuel-efficiency of the Toyota Prius, to the top-tier hauling and towing capacity of the Toyota Tundra. From icons such as the Toyota Camry and Corolla sedans to family-friendly SUVs like the Toyota Highlander and RAV4, we have something for everyone at our Rockwall dealership. Visit us today and start exploring our options!