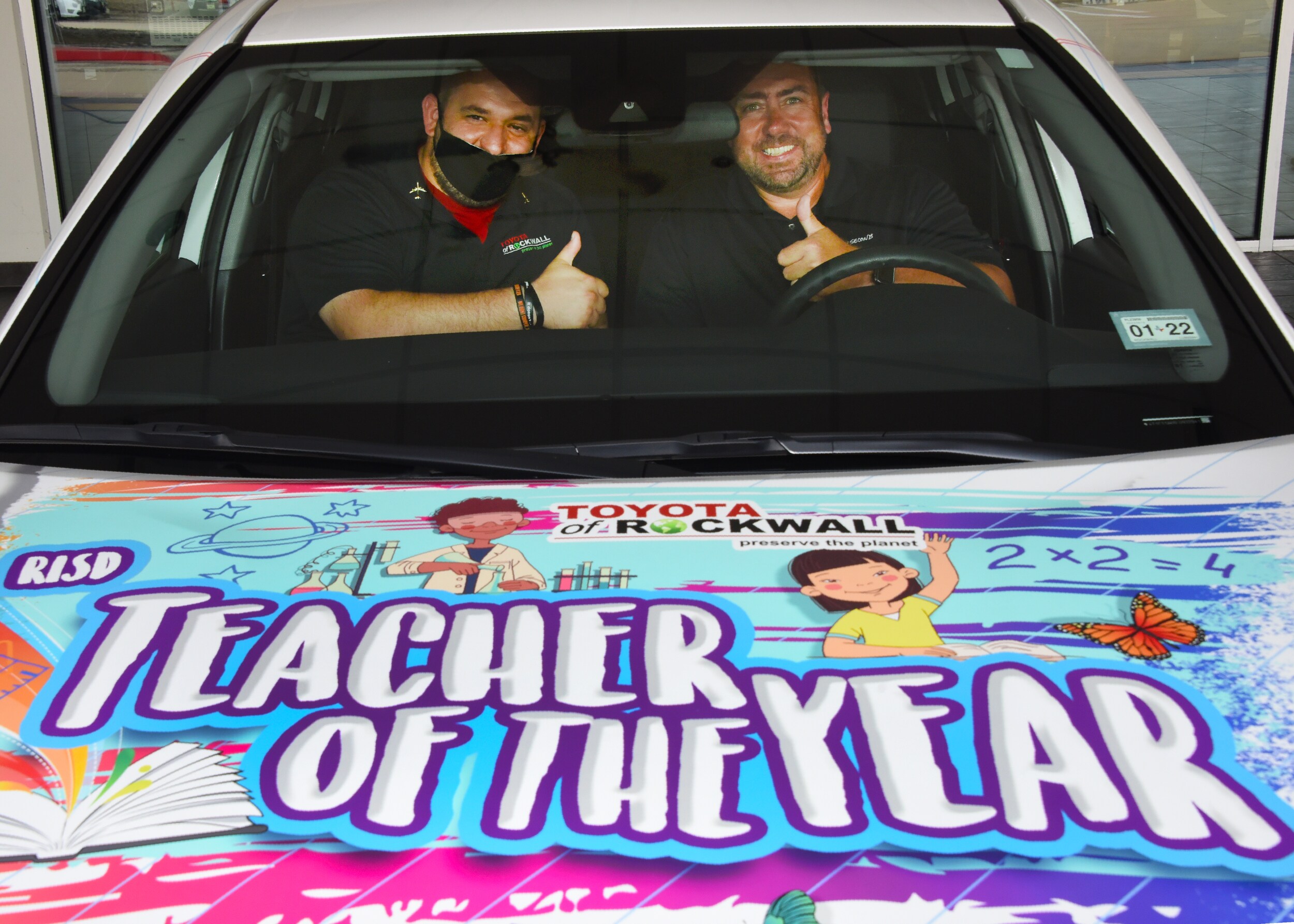 Since 2008, Barbara and Steve Jackson have sought to weave love and goodwill into the fabric of our community after moving here from California and opening Toyota of Rockwall. They will tell you that one of the most important parts of the community to them is our teachers, the educators who guide our young ones to their futures.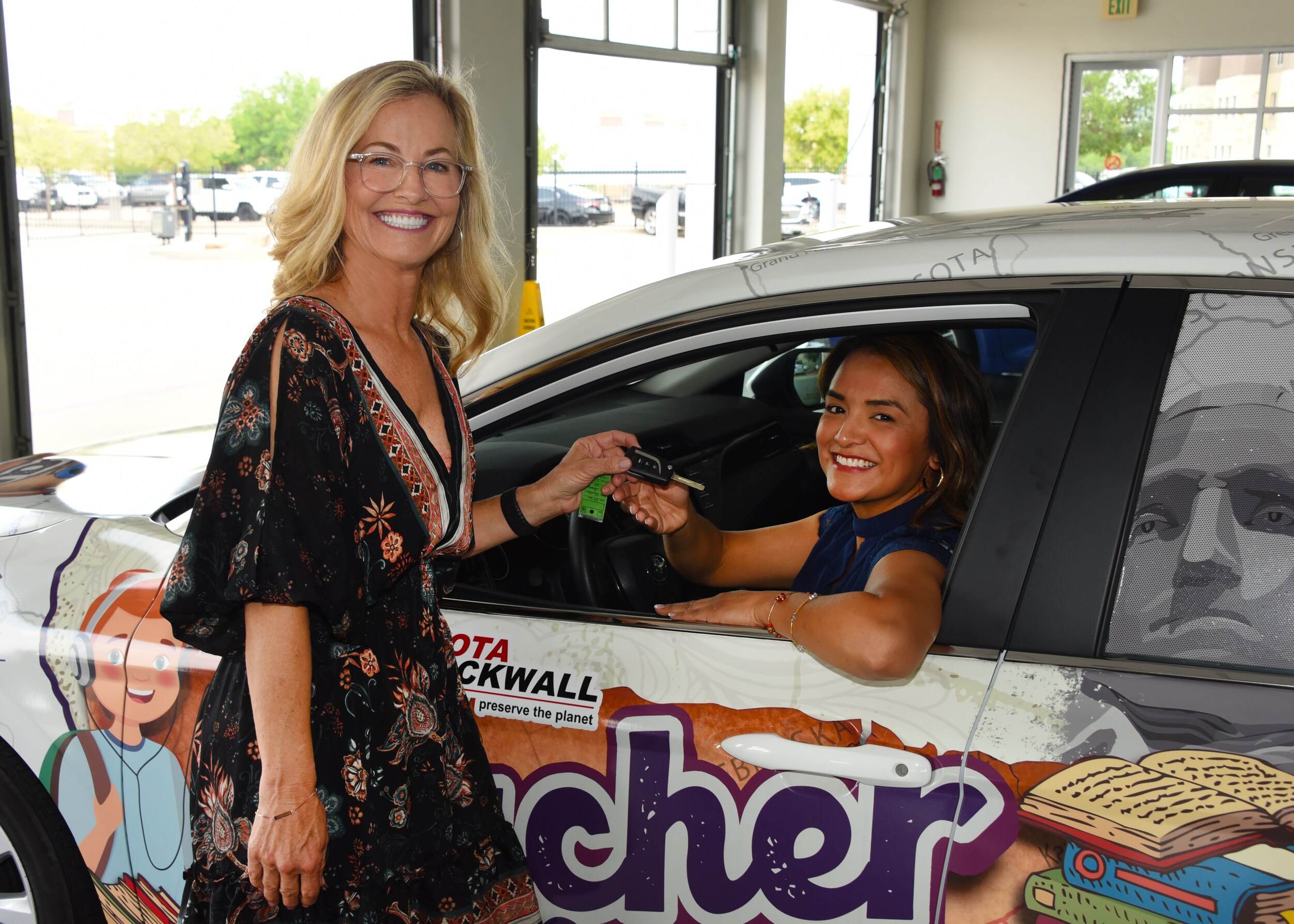 You may have seen one of our local teachers cruising around in a colorful and unashamedly "loud" Teacher Of The Year car! Toyota of Rockwall honors eight teachers who are voted as Teacher of the Year by their peers and students with a complimentary six-month ride in a Toyota car with maintenance and car washes covered.
This years Teacher of the Year honors are awarded to:
Rockwall ISD: Enely Aguillon and Jaime Alexander
Royse City ISD: Bathany Bunnell and Leah Voth
Forney ISD: Stephanie Thompson and Destinee Chavez
Wylie ISD: Priscilla Patterson and Michael Brinkley

Congrats to all, you are truly appreciated!