Buying vs Leasing in Rockwall, TX
When it comes to new car shopping, you have two main options: buying or leasing. But which one is right for you? Come along with us at Toyota of Rockwall near Mesquite, as we take a closer look at the differences between buying and leasing a vehicle!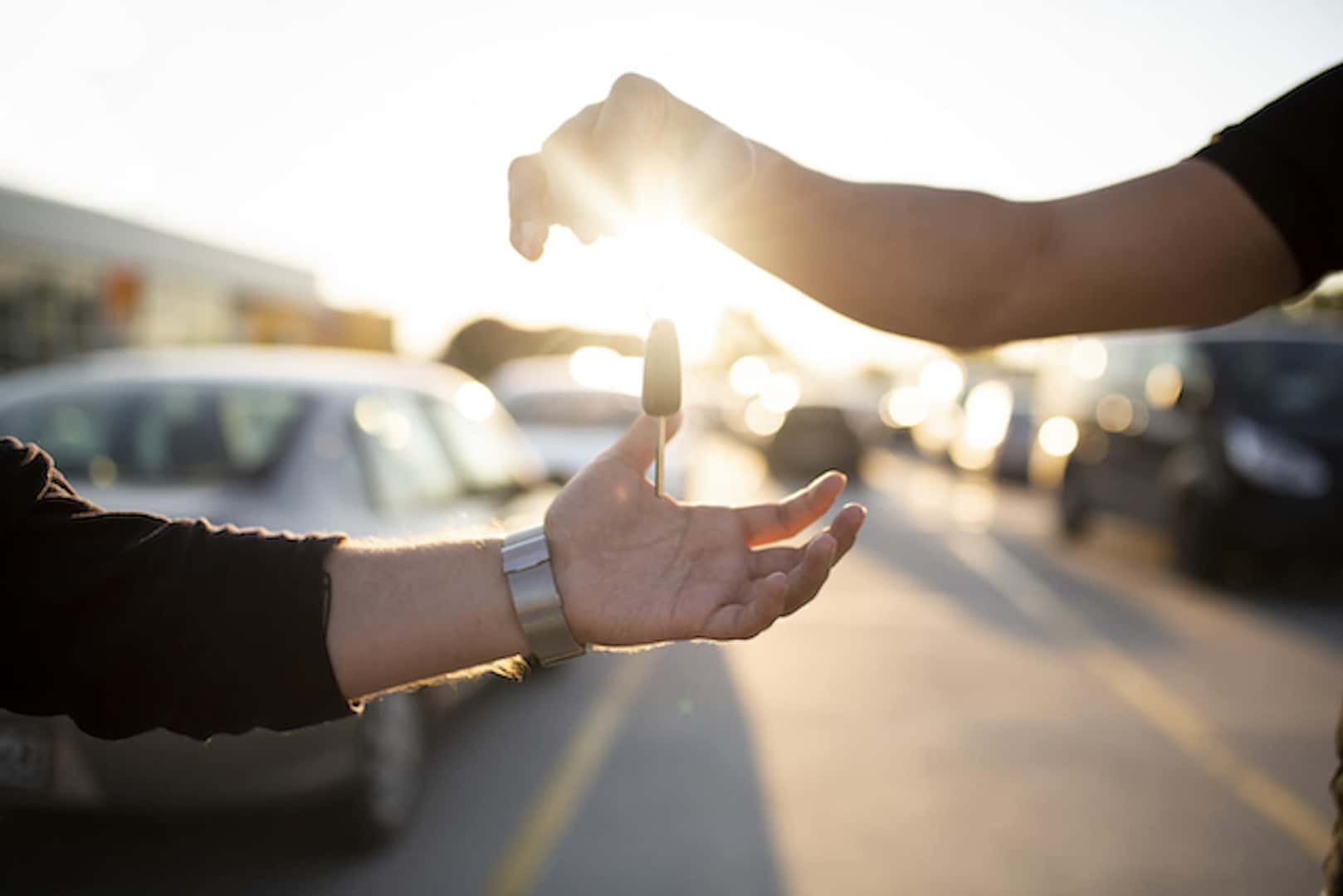 Buying Your Next Car
When you buy a car, you take out a loan to pay for the vehicle. You then make monthly payments on that loan until it's paid off. Once the loan is paid in full, you own the car outright. This can be a great option for someone looking to keep a car for a long period of time. 
Benefits of Buying 
Long-term Cost Savings- Buying a car is generally more expensive upfront, but it can save you money in the long run. Once you pay off your car loan, you own the car and can continue driving it without monthly payments. Plus, you can sell the car later on and recoup some of your initial investment.
Customization- When you own a car, you're free to customize it however you like. You can add accessories, change the color, and make any other modifications you desire.
No Mileage Limits- When you own a car, you can drive it as much as you want without worrying about going over a mileage limit. This can be a major benefit if you have a long commute or enjoy taking road trips.
Leasing Your Next Car
When you lease a car, you essentially rent it for a set period of time, usually two to three years. You make monthly payments on the car and return it to the dealership at the end of the lease term. This is an amazing option for those who like to switch up what they are driving without having to deal with trading or selling their vehicle.  
Benefits of Leasing
Lower Monthly Payments- Leasing a car generally has lower monthly payments than buying because you're only paying for the car's depreciation during the lease term, not the entire cost of the car. Essentially, you are renting the vehicle similarly to how you would rent a house! 
New Car Every Few Years- Since leases typically last only a few years, you can upgrade to a new car every few years without the hassle of selling your old car and buying a new one! If you like being in the newest and most upgraded versions of a vehicle this is a cheaper way of getting behind the wheel of those coveted new model releases! 
Lower Repair Costs- If your leased car needs repairs, they're often covered by a manufacturer's warranty. This means you can avoid the high cost of unexpected repairs that can come with owning an older car. 
So, which path is right for you? Whatever you decide, Toyota of Rockwall's sales team is here to help you make an informed decision and find the perfect Toyota for your needs and budget. Ready to start shopping for your next Toyota? Check out our new vehicle inventory today from the comfort of your own home! We are proud to carry a wide selection of Toyota Camrys, Tacomas, 4Runners and more of Toyotas popular models!
Still not sure about what option is best for you? Visit our sales and finance teams at 1250 E Interstate 30, Rockwall, TX 75087 or give us a call at 469-434-3231. We can't wait to assist our Mesquite, Garland, Kaufman, Terrell, Greenville and Forney area customers on their car shopping journeys! 
Dealer Info
Mon - Sat

8:30 AM - 7:00 PM




Sun

Closed
Mon - Fri

7:00 AM - 6:00 PM




Sat

7:00 AM - 5:00 PM




Sun

Closed
Mon - Fri

7:00 AM - 6:00 PM




Sat

7:00 AM - 5:00 PM




Sun

Closed