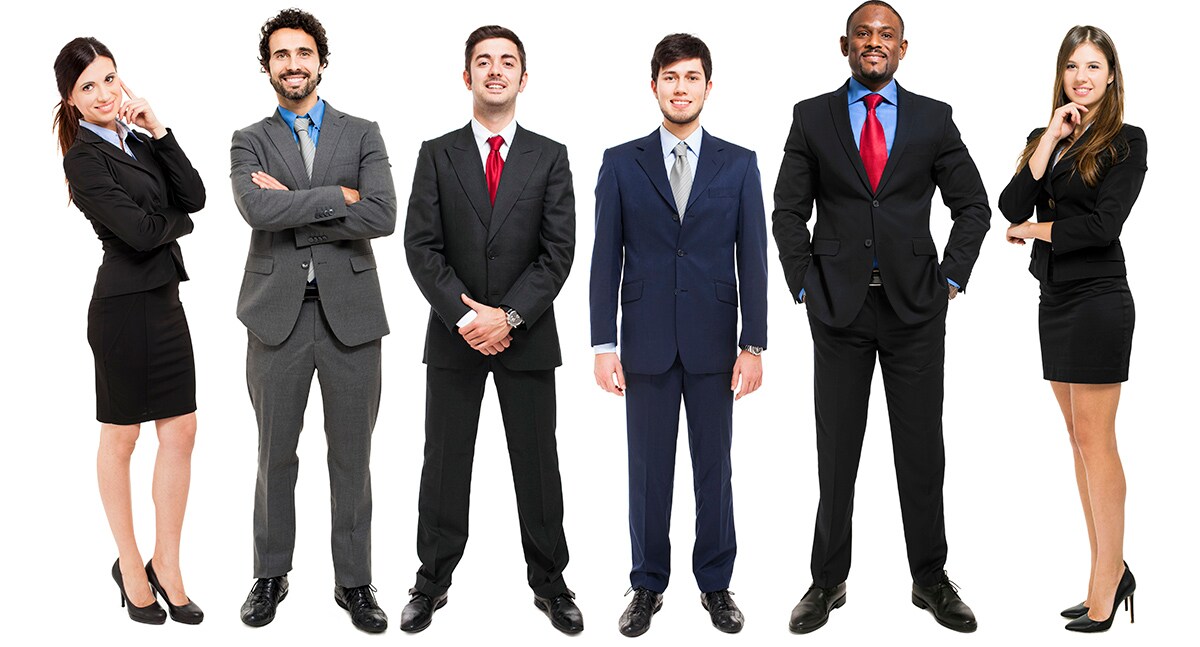 Toyota of Rockwall 
Career and Job Fair of 2022 
Now Hiring
Meet, sit down and interview with employers at The Toyota of Rockwall Job Fair and Career Fair 
Explore options for your future with our 2022 Career and Job Fair. 
Toyota of Rockwall - Automotive dealer |  

1250 E Interstate 30 | Rockwall, Texas 75087 | 469-402-1300
Note:
**Be prepared to interview with hiring managers and recruiters, Professional Dress (suit & tie or business suit) required at this hiring event. Bring plenty of resumes.
---
Toyota of Rockwall is Hiring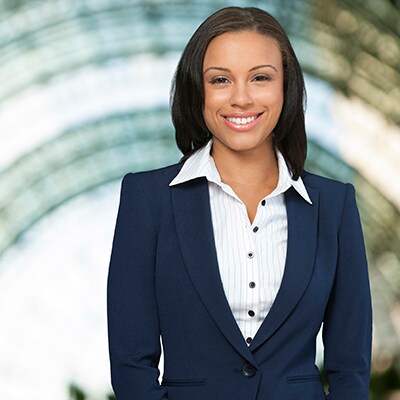 Toyota of Rockwall is focused on long-term relationships between our customers, community and the dealer team with the goal of creating Toyota of Rockwall advocates. Offering the best quality vehicles is the first step. Next, we have instilled a culture in our team and dealership that enhances our customer experience. 
Toyota of Rockwall endeavors to match the quality of products with the finest service in the industry. Our dedication to building personal relationships with our customers begins by building personal relationships with our team. Toyota of Rockwall is committed to providing truly exceptional sales and service experience, we are also committed to providing continuous development and training. Ready to join the team right now? Click the button below to begin your next steps!
Contact our human resources department and submit your application and resume. All interviews are business casual dress and by invitation only. Toyota of Rockwall business hours are from 7:00 a.m. to 7:00 p.m. 
---
Fixed Ops Careers
---
Service Sales and Advisors 
---
---
Administrative & Management Careers
---
---
---
---
Entry Level Management Training 
---
---
---
Why Us
Toyota of Rockwall is a Family owned & operated business serving the community since 2008 and is accepting applications and conducting interviews to hire Sales Associates & Specialists. Toyota Rockwall is the premier destination for automotive sales in Rockwall County. If you have a desire to WIN, SERVE and SUCCEED, then WE WANT YOU to join our family! 
We believe in empowering our specialist with a wide range of annual training opportunities in addition to manufacturer-sponsored courses. From your first day with us until the day you retire, your individual development is our priority.
Our retail sales department benefits include: salary guarantees, performance bonuses & commissions. 1st year associates earn 75k+ annually and experienced are earning 120k annually!
---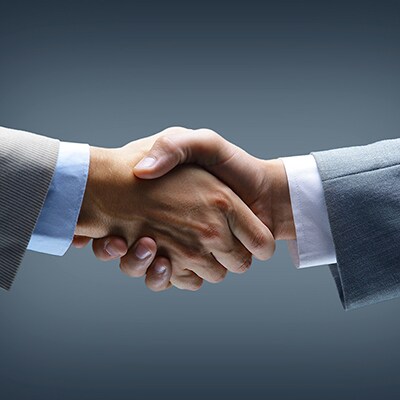 About Toyota Motor Sales
Toyota Motor Sales, USA, Inc. (TMS, also known as Toyota USA) is the North American Toyota sales, marketing, and distribution subsidiary devoted to the United States market. Founded in 1957 in California, TMS currently employs more than 6,500 people. As of spring 2017 Toyota moved to a new campus in Plano, Texas. Construction of this new facility began in the fall of 2014,[1] and is located at the corner of Texas State Highway 121 and Legacy Drive, across the street from the FedEx Office Headquarters, and the J. C. Penney World Headquarters. The former location of Toyota's headquarters was Torrance, California, where they supervised 14 regional offices.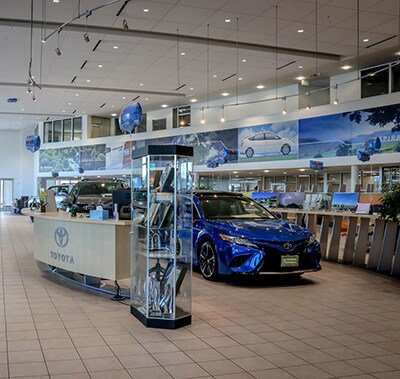 About Toyota of Rockwall
TMS oversees the sales of Toyota and Lexus products in 49 states through a network of over 1,200 Toyota dealers (of whom more than 900 also previously sold Scion vehicles) and over 200 Lexus dealers. California has the greatest number of Toyota dealerships of any other state at 172 dealerships. Toyota vehicles in Hawaii are distributed by Servco Pacific. TMS develops Toyota's television campaigns and other nationwide marketing materials, and supervises dealer marketing to ensure that dealers present a uniform image. TMS also manages regional distribution, which occurs through 12 parts centers and five vehicle centers. James E. Lentz III is the president of TMS.
Toyota of Rockwall: 2019-2020 Dealer Rater Dealer of the Year; Presidents Award Recipient 11 consecutive years.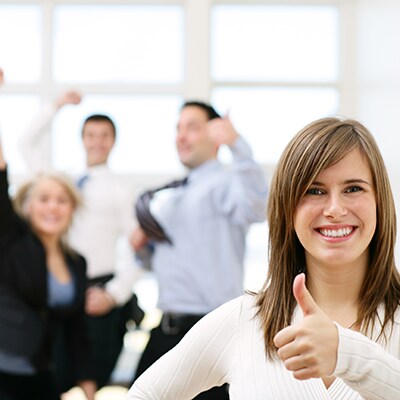 Benefit packages vary by department at The Toyota of Rockwall Career Fair and Job Fair
all include a combination of the following:
Salaried Positions
Base Salary + Positions
Bonuses
Commission
Cell/Laptop
Full Medical/Dental/Vision
Life Insurance
Paid Holidays
Complete Corporate Training
Management Training
Rapid Career Advancement
*Free Attendance to job seekers! The Toyota of Rockwall Career Fair and Job Fair is Open to all candidates!
Military Veterans encouraged to attend this job fair!
EMPLOYERS: Hundreds of excellent candidates attend the Career and Job Fairs every year. Please contact us for additional information and directions. 
Sales, Inside Sales, Retail, Service Sales and Advisors, Parts Sales, Customer Service, Accounting, Consulting, Entry Level Management Training, Administration, Product Specialist, Community Service, Insurance, Finance.
Hours
Monday

8:30AM - 7:00PM

Tuesday

8:30AM - 7:00PM

Wednesday

8:30AM - 7:00PM

Thursday

8:30AM - 7:00PM

Friday

8:30AM - 7:00PM

Saturday

8:30AM - 7:00PM

Sunday

Closed